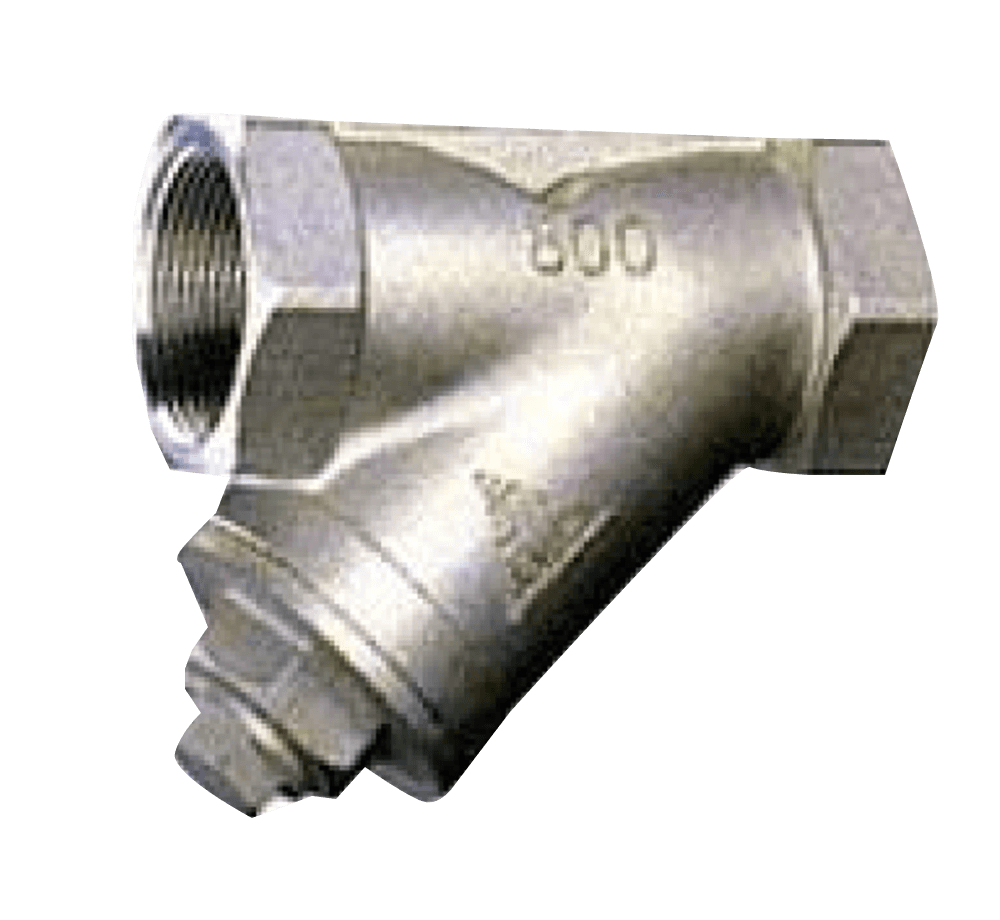 Strainer for use with our Flow Meters available as screwed end or flanged 
Download Brochure
Introduction
A range of "Y" Type filters are available to provide protection to the flowmeter and ancillary equipment such as valves and non-return valves. Available with process connections to suit the flowmeter they can be close coupled to Trigear flowmeters if required.
Easy to clean / remove screen / basket
Particle size removal compatible with Trigear clearances
Stainless Steel Construction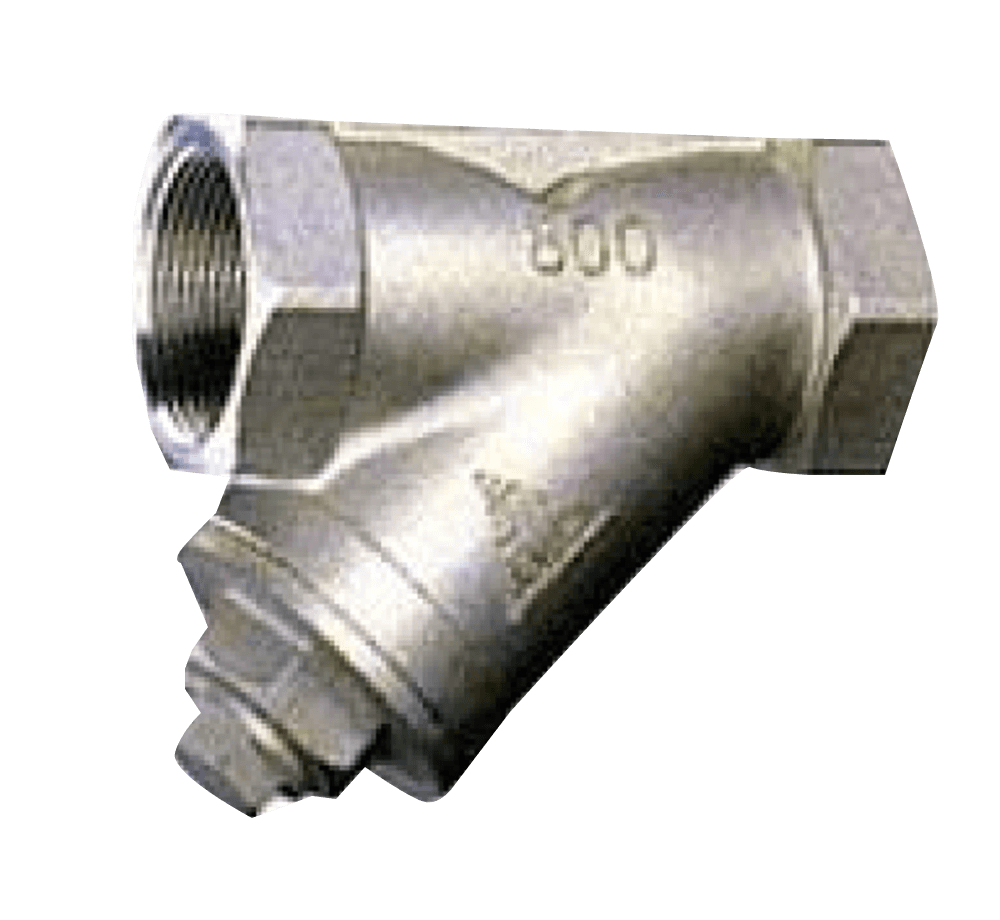 Tri-gear Flowmeters are precise, reliable and rugged instruments for the measurement of volumetric flow of liquids in general industrial, petroleum and chemical applications that require high degrees of accuracy and repeatability.
Contact Us Today